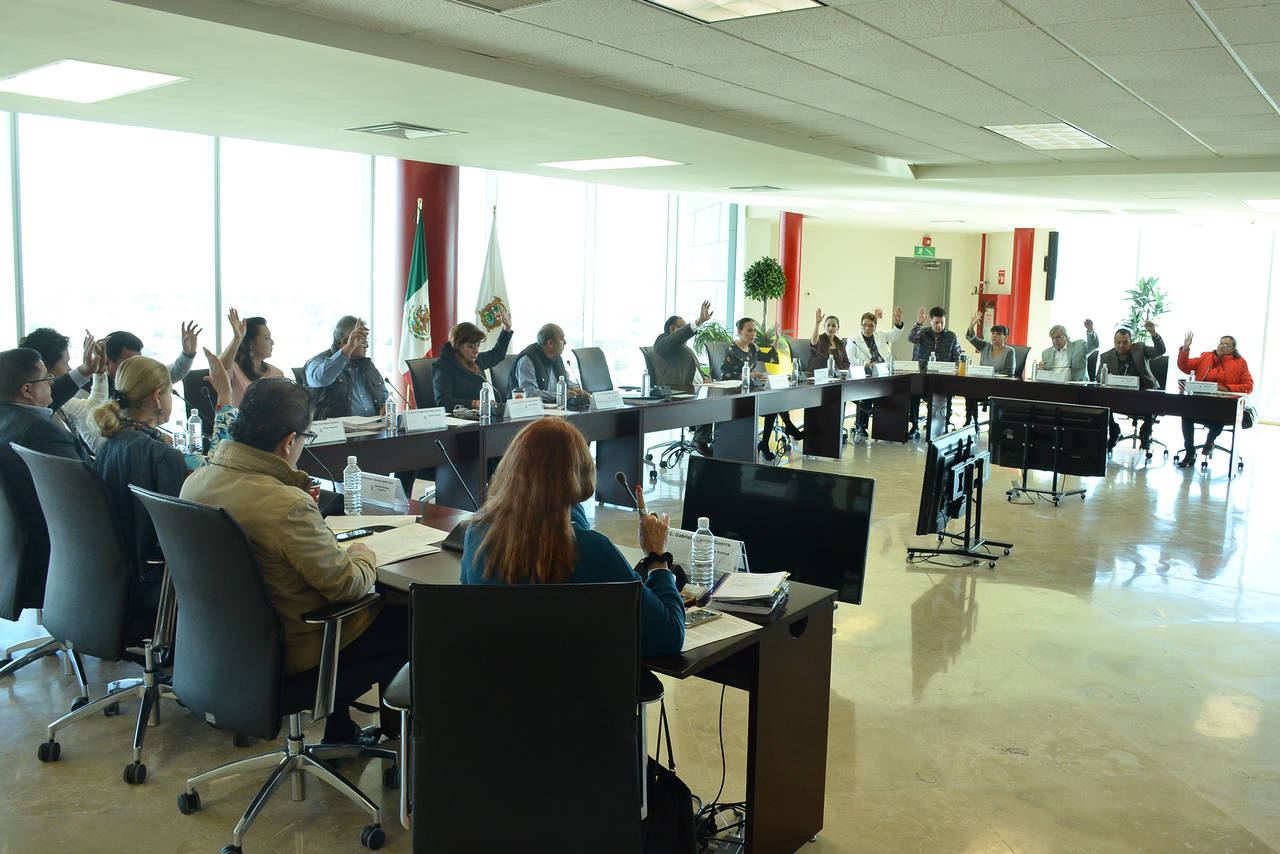 The century of tower
To ensure its permanence, maintenance and operability, regardless of any municipal administration, the Cabildo approved by a majority of votes, various administrative reforms, regulations and the formation of patronages, in various public spaces of the city.
There are eight cultural and sports complexes such as La Jabonera, Línea Verde, Multideportivo Oriente, the Sports Unit and the "Compresora" Baseball Children's Stadium, as well as the "Fraternidad" Student and Sports Unit of Torreón, among others, which in this way they will be in the hands of citizens.
This point of the Cabildo Session yesterday was approved by a majority vote of the PRI caucus and against the PAN council members.
The position of the PAN party was made by the syndic Gabriela Casale in the sense that there is no need for the formation of these.
In turn, Sergio Lara said that "until now" it was decided to operate them via patronages.
From his perspective, "this will limit the intervention of the incoming municipal government in these spaces".
But Mayoría Cristina Gómez's mayor questioned these expressions and defended the participation of citizens through patronages and councils. "They will be made up of citizens who will undoubtedly fully support government actions."
"Until now, it is not valid, because the coordinator of the PAN caucus must remember that until now and until December 31, the current municipal administration and its government actions are in force."
Councilwoman Verónica Soto Díaz expressed the advantages that the public spaces created during the current administration, are kept in good condition, that they remain, "it is a guarantee for families, children and young people to continue enjoying them".
And he gave as an example the Founders Park, created by the government of Jorge Zermeño and administered by a board
The Cultural Hostel "Manuel Acuña", Gymnasium and Auditorium "Ignacio Zaragoza", are two other institutions that will have a new legal framework.