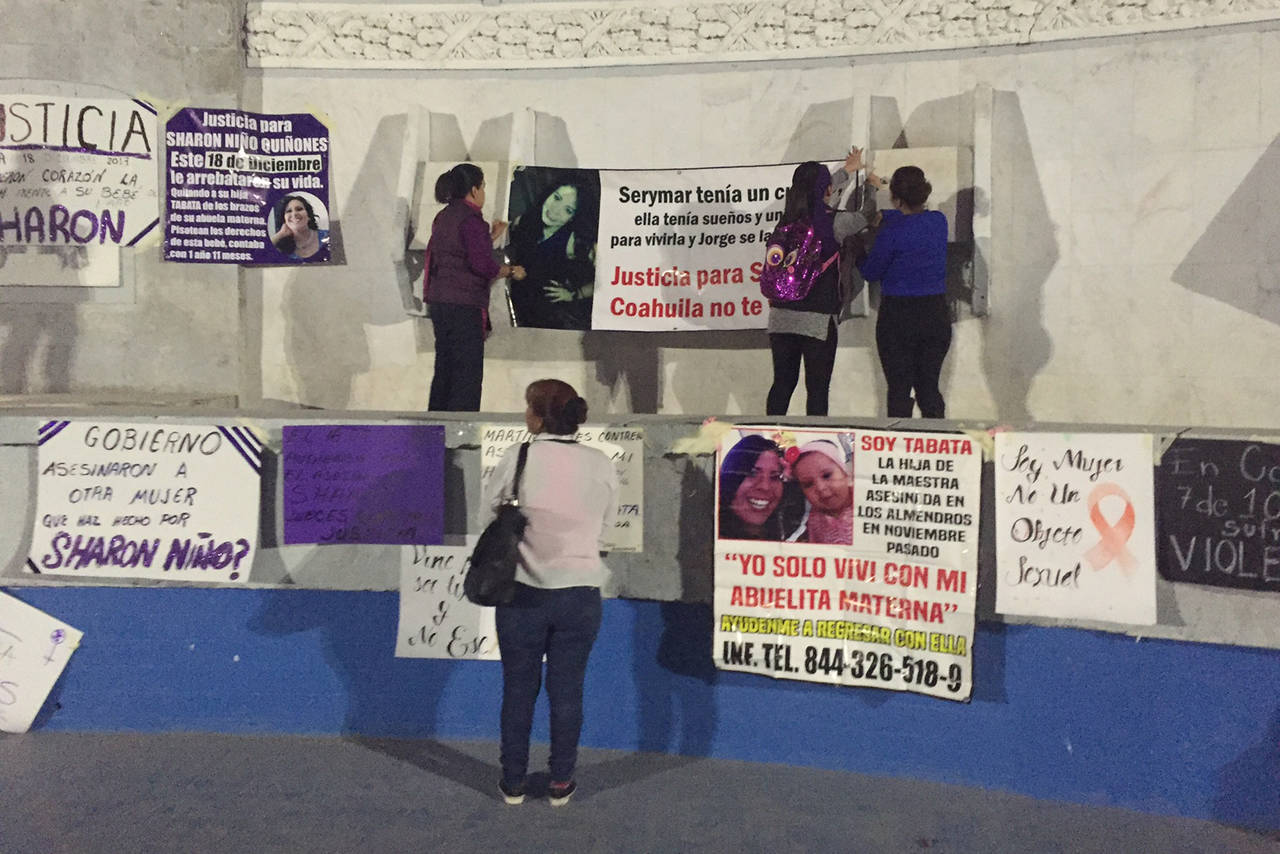 The century of tower
The head of the Directorate of Public Security of Torreón Adelaido Flores, responded to the accusations of groups and feminist organizations that denounced aggressions by elements of the corporation during the march held last weekend.
The official admitted that anyone has the right to demonstrate, but said that in this case the communication channels were affected, a situation that is not allowed.
He commented that the elements under his charge followed the protocols of action established for this type of mobilizations, where in addition to monitoring the route, participants should be warned about what the consequences are in case the Law is violated.
Regarding the complaint lodged with the Second Vice Province of the Human Rights Commission of the State of Coahuila, he said that it is "welcome".
He said that if a recommendation is made, it will be analyzed if there was any aggression on the part of the agents, if so, they must accept it.
"We have to check if there is a rude attitude, even with gestures, you also have to say to the element that you should be in another level of training, so that you realize that this should not be done."
Also, he commented that if the affected party has a video that allows identifying the element or the moment of the aggression, it can be shown as evidence.
Regarding the comparison made by the activists regarding the demonstrations and pilgrimages, she mentioned that they are different contexts, since the routes with religious motives are programmed and the support of the municipal Traffic and Roads Department is requested.
On Saturday afternoon, when the group of women made the march on the Morelos, at the height of Galeana street were intercepted by several elements of the Directorate of Municipal Public Security (DSPM) of Torreón to threaten to stop them for disrupting traffic.
Archive
Reaction
Respond to accusations
⇒ He assured that communication channels were affected.
⇒ He said that the complaint before the CDHEC is "welcome".
⇒ Accept a recommendation if the aggression is verified.
⇒ He asked for evidence to act accordingly.