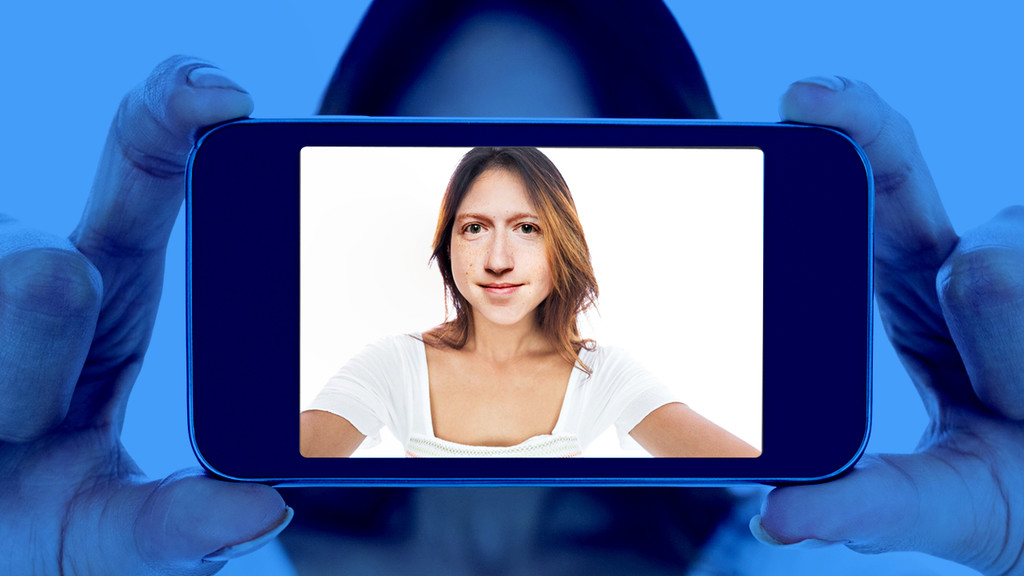 Facebook is implementing
a new Captcha
to prove that you are who you say you are.
The social network has begun to ask some users to verify their identity and prove that they are not bots uploading a photograph of themselves.
This new verification process
is already active
, and in the lower tweet we can see a capture of the message that some accounts are already receiving:
a friend sent me this: Facebook is now locking users out of account features, then demanding that those users "verify" their account to get back in by scanning an image of their face. AN IMAGE OF THEIR FACE.

pic.twitter.com/T4TIsJFxX8

— can Amy Goodman pls stop inviting Assange on thx (@flexlibris) 28 de noviembre de 2017


This is how this 'Face Captcha' works
To begin, they ask us to upload a photograph in which we show our clear face, in order to prove that we are who we say we are.
For its part,
Facebook ensures that they will delete the photograph of their servers
immediately after performing this check.
A representative of Facebook
has confirmed
the existence of this new functionality, adding that "it
will help detect suspicious activities
in different points of interaction with the social network":
Creating a new account

Sending friend requests

Establishing the payment method for advertising

Creating or editing ads
Several users already complained a few months ago.
Interestingly, a user of Reddit and reported it
seven months ago
, ensuring that "Facebook does not let you enter your account, asking for a picture of him and saying it was invalid."
Several users answered that entry, complaining about the same issue:
Do not forget that Facebook has recently been involved in
the controversy related to Russia
and the false accounts that managed to hire advertising during the last elections in the United States.
126 million users
saw these ads.
It seems that
lately the social network is determined to upload photos of us
.
Earlier this month they launched
an initiative
to fight vengeful porn, allowing potential victims to upload intimate photos before anyone can publish them without their permission.
In Genbeta |
A bug in the new Facebook polls allowed anyone to erase your photos