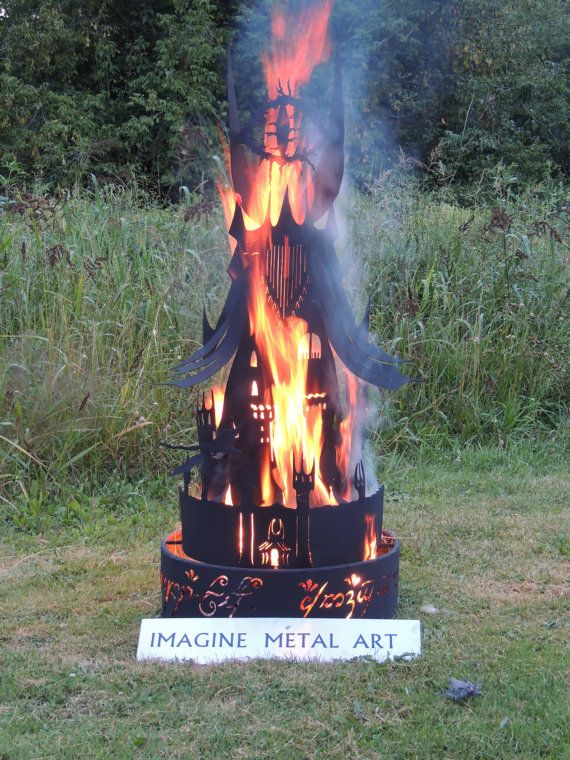 We previously featured a Lord of the Rings firepit, but it was just a plain old One Ring. The incredible designs by Etsy seller Imagine Metal Art take nerdy firepits to a whole new level -adding layer upon layer of intricate design to each work of art.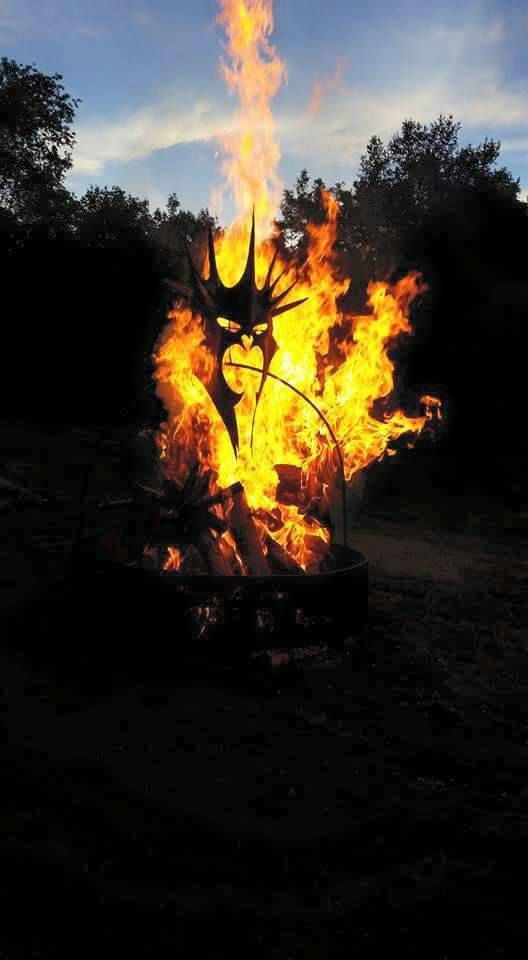 The seller offers two different Lord of the Rings designs -the one above as well as this Witch King design.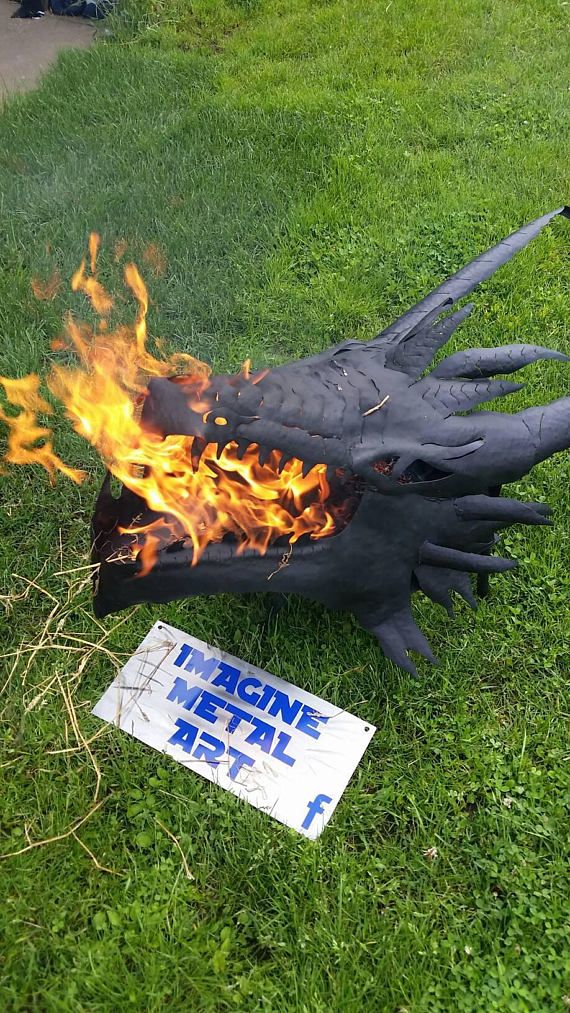 But there are more than just Lord of the Rings designs. Other geeky creations include designs that feature dragons and Star Wars.
Check out all the rest of the designs here.
Via Geek Girls
Source:
These Lord of the Rings Firepits Are A Great Way to Warm Up in the Shire